The NEC Group, operator of Birmingham's Utilita Arena (cap. 15,800) and Resorts World Arena (15,685), has signed the Menopause Workplace Pledge, led by women's health charity Wellbeing of Women.
The pledge has the aim of mitigating women feeling forced to reduce hours at work, pass up promotions and quit jobs due to a lack of support.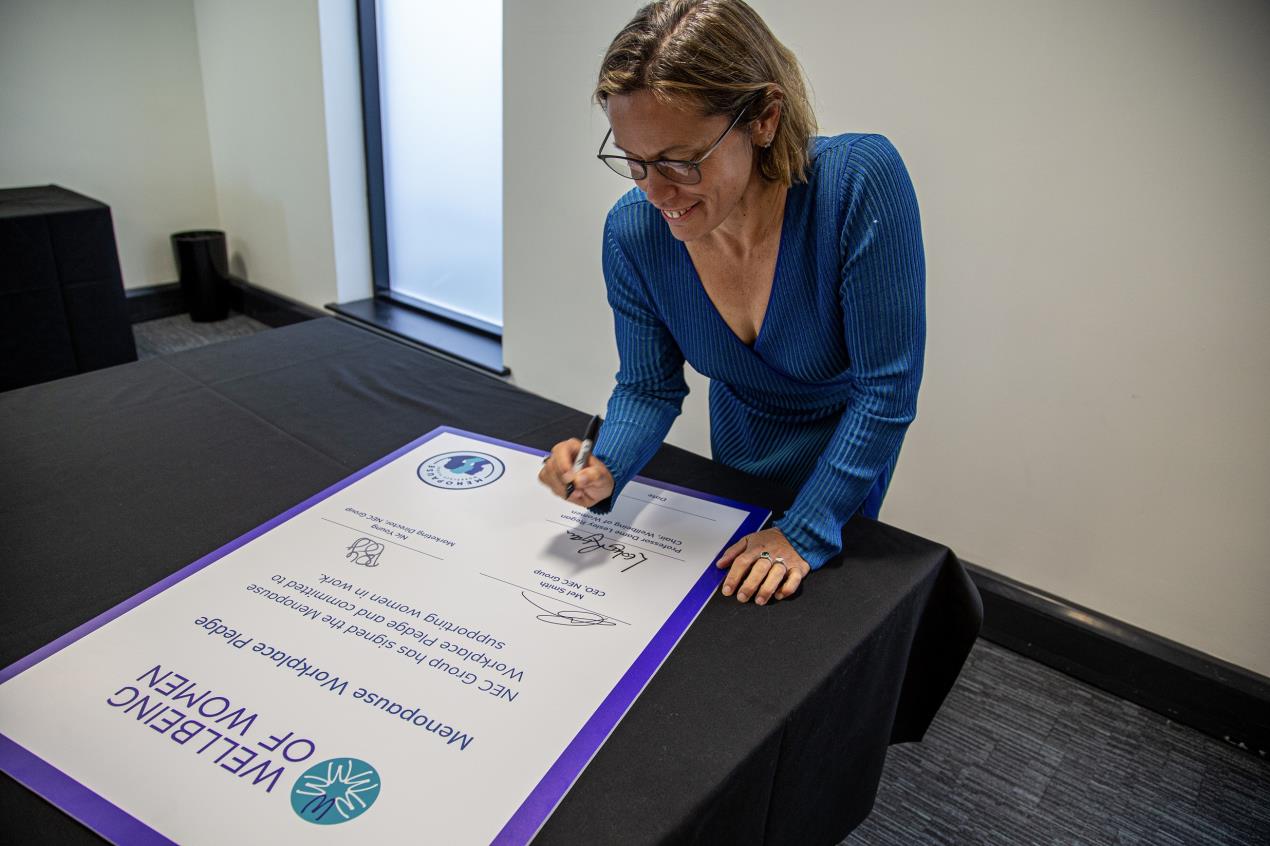 Just over half (54%) of the NEC Group workforce are women. The pledge forms part of the NEC Group's 'Better Events' ESG plan. One of the three key focus pillars, 'better for everyone', is focused on making a positive impact on colleagues, stakeholders and local communities.
NEC Group CEO Melanie Smith CBE (pictured) said, "We believe every single colleague should be able to bring their best self to work. The Menopause Workplace Pledge will support this commitment and address some of the unique challenges faced by women in the workplace."
NEC Group HR director Claire Bond said, "Menopause is a natural phase in a woman's life, and it's crucial that we create a supportive and understanding environment for our colleagues who may be going through this significant life transition."